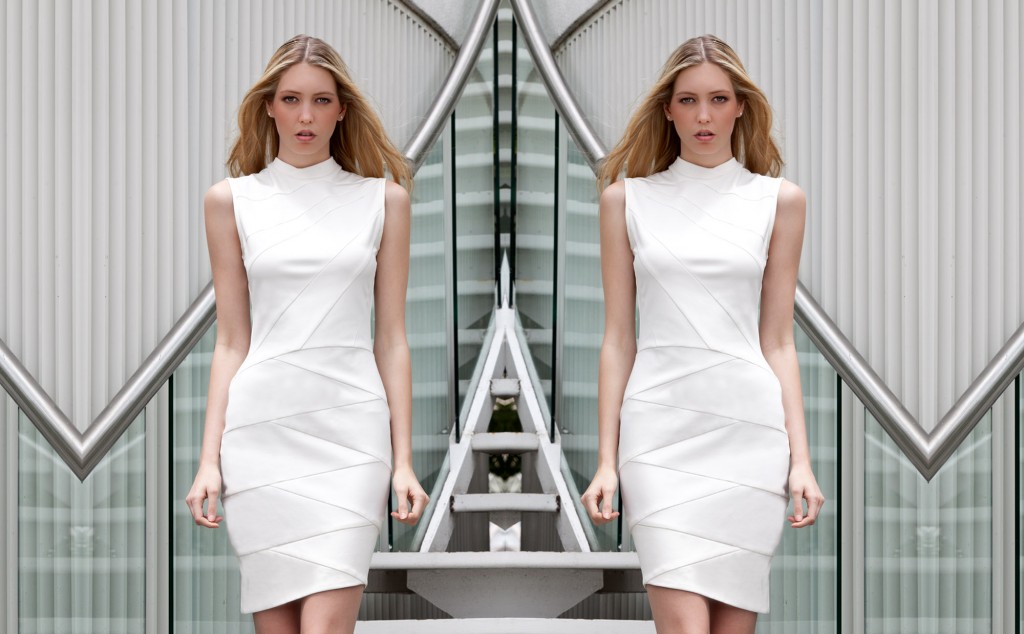 Warren Jopson is a quality Brisbane fashion and beauty photographer.
His work is set apart by visionary concepts, dramatic lighting and his fine eye for style. When these three things combine with his attention to detail, truly brilliant images are created.
Warren has the ability to capture the essence of the brands and personalities he is commissioned to photograph. He prides himself on operating with integrity and grace.
He provides digital photography to fashion and beauty brands, the media and advertising, corporate, entertainment and modeling agencies.
His partner is one of Australia's most innovating contemporary fashion designers. Together they share their passion for fashion and quality design.
Warren  has shot covers for Style, Highlife and Get it magazines .
He is a versatile photographer, not only shooting for fashion  but also product shots for websites, whether it be furniture, real-estate or the occasional rock star.